Everything's Within Reach at
West Alex
Go West Alex helps residents and visitors of the West Alex community effortlessly connect with the places they want to be. Whether you're looking to discover new places by bike, take transit to work, or feel more connected while teleworking, West Alex offers amenities and resources to help you navigate your options and reach your destination. Find what's within reach with Go West Alex.
Request a Personalized Commute Plan
Need help getting to work? Request a personalized commute plan that will help you discover options that meet your needs and help you reduce commute time, expenses, and stress.
Connect with Your Travel Options
Explore Your Community
It's never been easier to walk, bike, or take transit to travel to work, run errands, or spend time with friends. West Alex has an abundance of travel options and amenities to help you explore your neighborhood. Find out where you can go on your next outing.
Our Team is Here for You
Reach out to the Go West Alex team for more assistance with your transportation questions.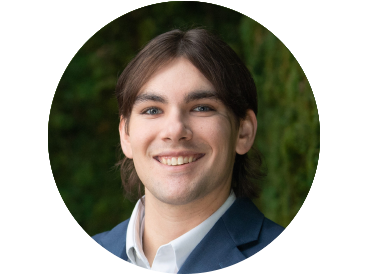 Blog
Stay in the loop about what's happening near West Alex and beyond so you can plan ahead for your commute or try a new option.